Need ASHA CEUs?
Speech and Language Kids is an approved ASHA CEU provider.  That means, we can offer you webinars for continuing education units that you can use to maintain your license for speech-language pathology.
Here are a list of our upcoming offerings: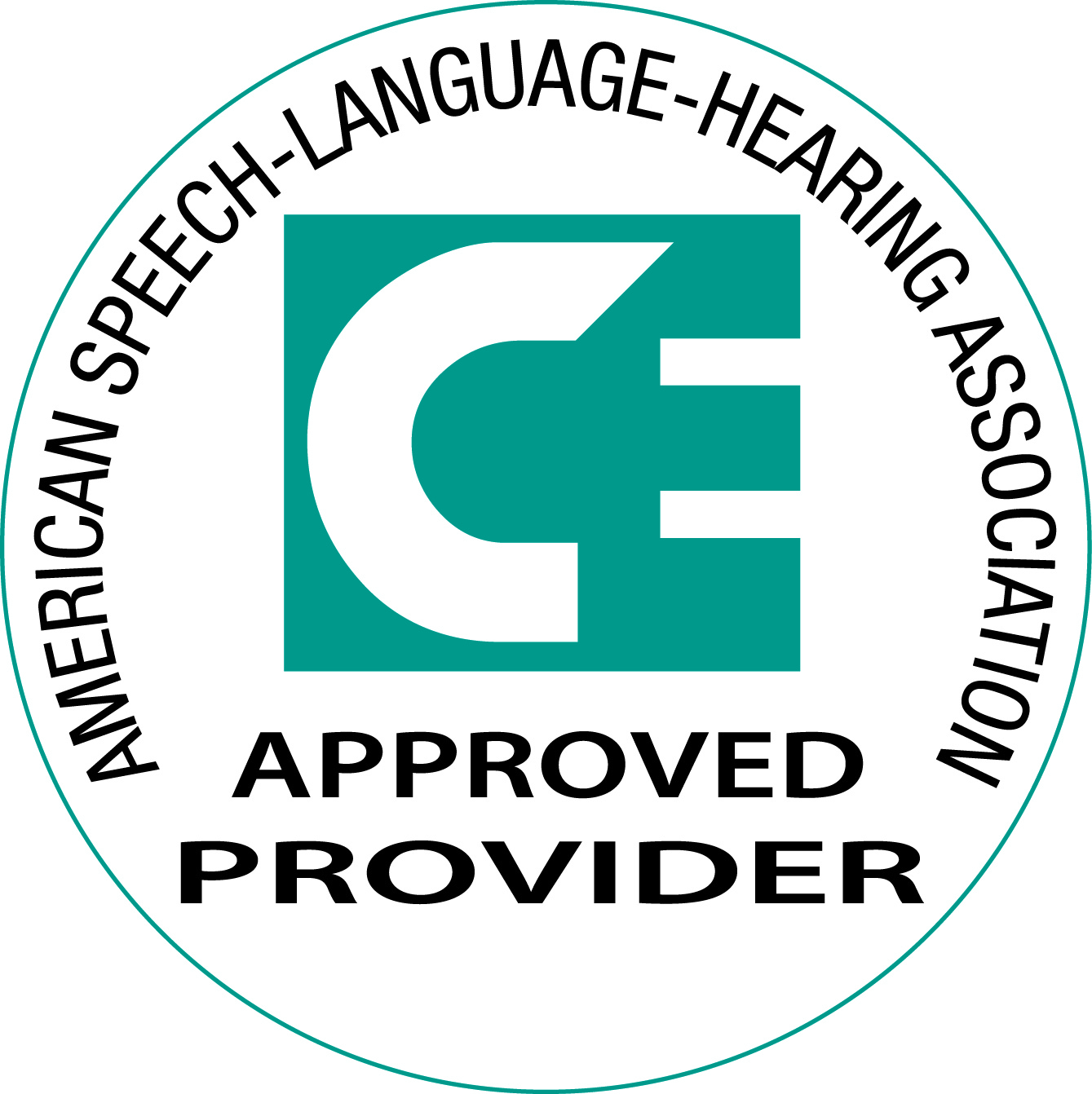 Free Webinars for ASHA CEUs
We know how hard it can be to fund all of the CEUs you need to keep your license.  That's why we have some free webinars that you can use to get CEUs.
Members of The Speech Therapy Solution get access to a new live webinar each month.  Each webinar is registered for one hour of ASHA CEUs.  Here is a list of the upcoming webinars.  If you can't make the specific day/time, you can always watch the recording later and get the ASHA CEU credit then.
***Note: The only way to participate in these webinars is by joining the membership!  Before registering for a webinar, click the button below to join The Speech Therapy Solution:
We know that you don't always have time to watch our webinars with us live.  That's why we submit all of our webinar recordings for ASHA CEU registration as well.  Here is a list of the current webinar recordings that are available inside The Speech Therapy Solution membership area.
*** Note: To access these webinar recordings, please join us inside the Premium membership