The Speech Therapy Solution Membership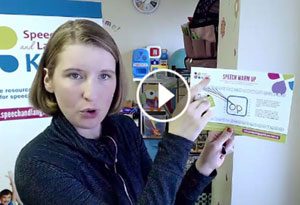 300+ Training Videos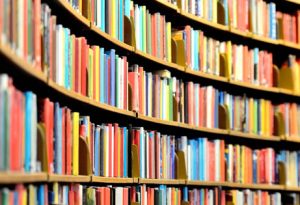 100+ Printable Worksheets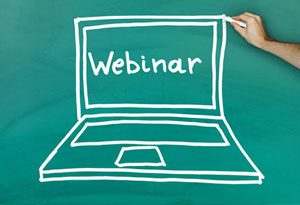 1 Monthly Webinar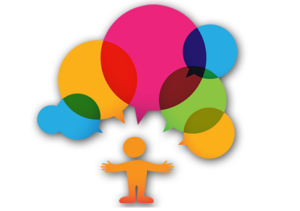 Answers to Your Questions
Speech/Language Help for Therapists and Professionals
Reduce Planning Time:

Ready-to-Print Therapy Materials

Treat with Confidence

Help with your toughest cases and tricky clients

Support and Advice

From Carrie and the Private Facebook Community
Training On Demand

Webinars and Video Tutorials on a Variety of Speech/Language Topics

Exclusive Discounts

On Carrie's eBooks and Other Resources

Less Stress!

Let my resources and guides make your job a little easier
The Speech Therapy Solution
Premium Membership
Yearly Membership
Training Videos
Materials Library
Webinars
Q&A Calls
Exclusive Facebook Group
Premium Discounts
Monthly Membership
Training Videos
Materials Library
Webinars
Q&A Calls
Exclusive Facebook Group
Premium Discounts
The Speech Therapy Solution
Lite Membership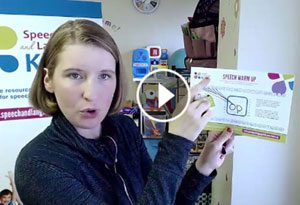 Answers and Training Videos
Answers to Your Questions + Video Library
My staff and I hop into the Facebook group and onto the membership site to answer your questions every week.  Have a tough case?  We'll help you troubleshoot through it!
There is also a huge library of over 300 videos with answers to question that other members have had.  As a member, you'll have access to those videos  any time you want.  Your question may have already been asked or you may find more information that is helpful to you!
(This feature is for Premium members only, not included in the "Lite" membership)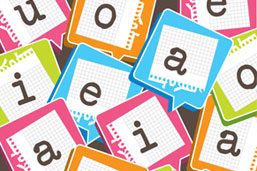 Low-Prep Materials Library (Printable Activities!)
Worksheets You can Print and Use TODAY – Low-Prep Materials Library
Check out my huge library of low-prep and no-prep therapy materials.  Search for the topic you're addressing, print, and go!  You're ready for your speech-language therapy session!  I've done all the work for you so that you have ready-to-go activities for a ton of different topics.  I also add new therapy materials to the library each month, so your benefits will keep on growing!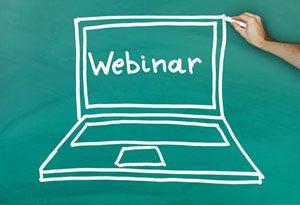 Monthly Training Webinars
Monthly Webinars
Each month, the members vote on one topic that they would like to have an in-depth training on.  As a member, you will be able to watch the training live and ask questions or watch a recorded version of the training afterwards. You can also get continuing education credit for watching the webinars live!  (This feature is available for premium members only, not available with "Lite" memberships)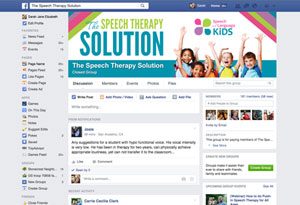 Product Discounts & Facebook Group
Premium Product Discounts & Facebook Group
As a member of The Speech Therapy Solution, you'll get access to the exclusive, members-only Facebook group where you can ask questions for me and the rest of the group to answer.  We have some really talented and experienced therapists in there so it's great for brainstorming or bouncing ideas off one another!
Premium members will also get 30% off all of my eBooks and few other discounts to some of my favorite speech-related stores and sites!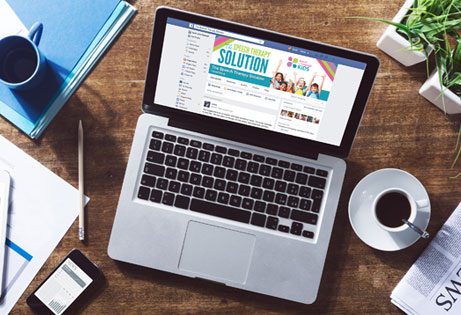 Want a Sneak Peek?
Sneak Peek!
I know you're wondering what topics I've covered in The Speech Therapy Solution, so I have a way for you to get a sneak peek.  Follow the link below and go to the search bar at the top of the page.  Type in any topic that you're interested in (like apraxia, autism, vocabulary, etc.).  You'll see search results for all of the worksheets and training videos that I've created.  You won't be able to click on any of them, but the titles should give you an idea of what's included.  If the title starts with the word "worksheet", it's from the materials library.  Everything else is a training video.
The Speech Therapy Solution
Premium Membership
Yearly Membership
Training Videos
Materials Library
Webinars
Q&A Calls
Exclusive Facebook Group
Premium Discounts
Monthly Membership
Training Videos
Materials Library
Webinars
Q&A Calls
Exclusive Facebook Group
Premium Discounts
The Speech Therapy Solution
Lite Membership
Frequently Asked Questions
"As a member of The Speech Therapy Solution, I have been able to get some helpful information and resources for topics I am less familiar with, as well as some good information to share with families and colleagues."
"I am a member of The Speech Therapy Solution to be able to receive more personalized information on different therapy techniques, disorders, and any SLP info. I also appreciate being able to look at video answers, have access to the webinars, and see other's questions and see the answers that Carrie provides."
"I've found that the membership is a good source of information. I have found the materials, lesson plans, webinars, and training videos to be helpful and informative, especially for areas that I am less familiar with. I am always looking for new ideas or refreshers, and this membership helps with that."