The Speech Therapy Solution Membership
It's so much more than CEUs!     Evidence-Based Practice and Support at your Fingertips
Join our huge community of members who are already enjoying less stress and more confidence!
That's how many SLPs and professionals are already members!
Let Me Show You Around! (Push Play)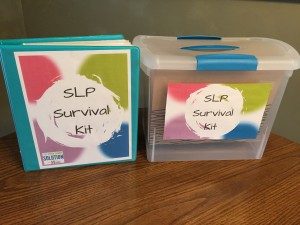 Weekly Planning Help
(SLP Survival Kit)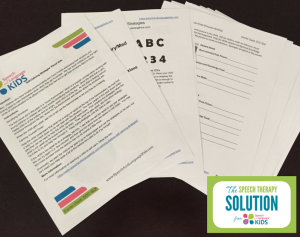 Printable, Low-Prep
Therapy Materials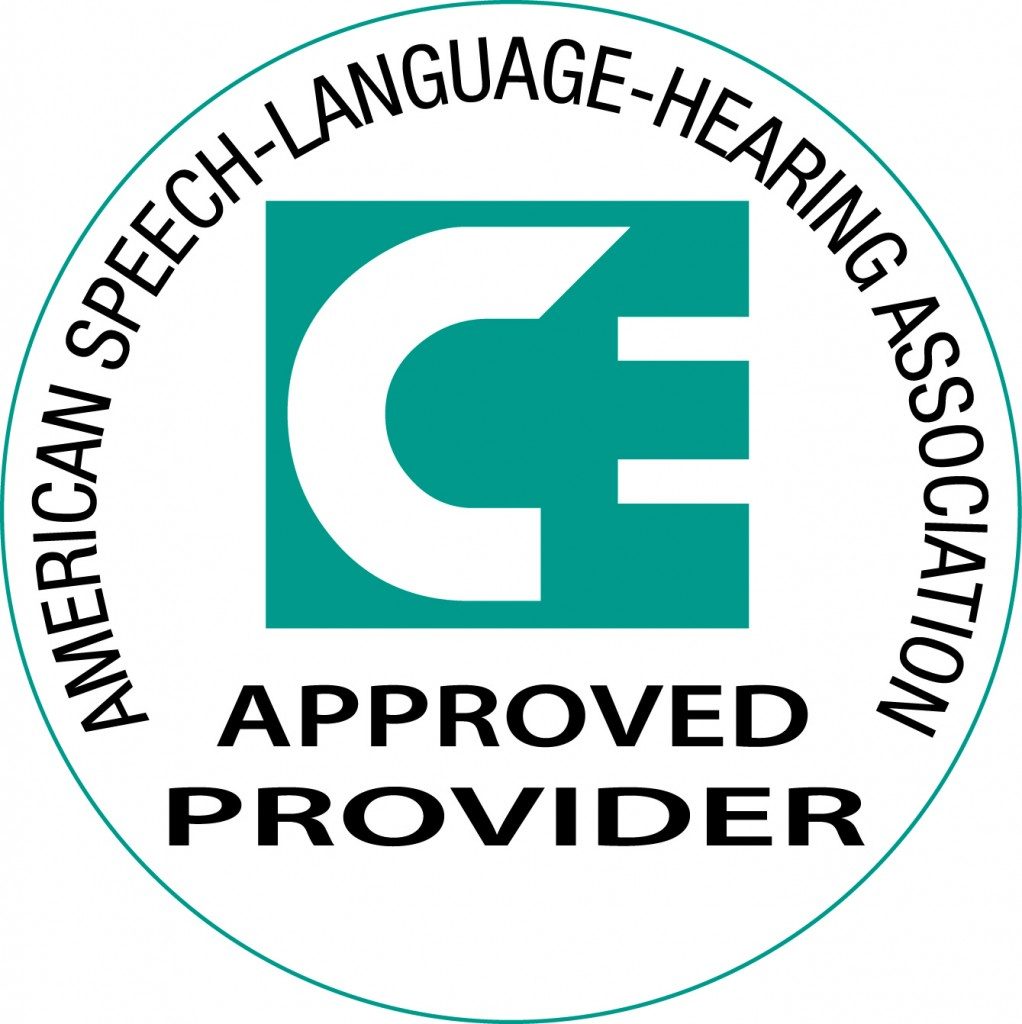 ASHA CEUs &
Training Videos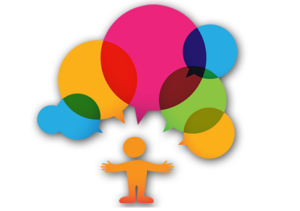 Answers to Your Questions
Speech/Language Help for SLPs, SLPAs, and Professionals
Take a sigh of relief!  With your monthly subscription, I'll be reducing your job stress with…
SLP Survival Kit:

Reduce your planning time by having ready-to-go therapy activities at your fingertips!

Low-Prep Therapy Activities

You'll be ready for therapy in a jiffy when you use this huge library of printable, low-prep worksheets and therapy activities!

On-Demand EBP Training Videos:

Feeling stuck on how to help a child?  Check out the huge library of evidence-based practice training videos and immediately have a plan of action for even your toughest cases!
ASHA CEUs:

Each month we do one new hour-long webinar with the latest evidence-based practices on a topic chosen by the members.  These webinars are available for ASHA CEU credit.  Plus, we'll be adding additional ASHA CEU offerings along the way.

Ask Us Anything!

Still stuck?  Carrie Clark and The Speech Therapy Solution staff are here to answer your questions in the Facebook group and in the Forum

Discounts on eBooks:

If you need in-depth plans for specific topics, you'll get 30% off our eBooks!