These Mini-Courses are included in the Premium Speech Therapy Solution membership.  You can purchase them individually here, or join the membership for $20 per month and get access to ALL of the mini-courses (these and more!).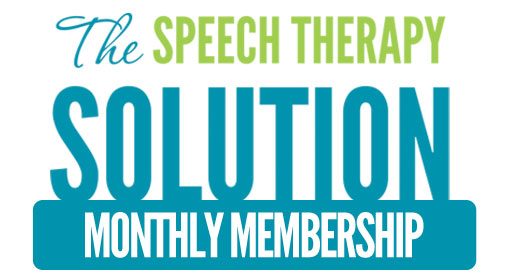 Access to the materials library full of ready-to-go activities plus an exclusive Facebook group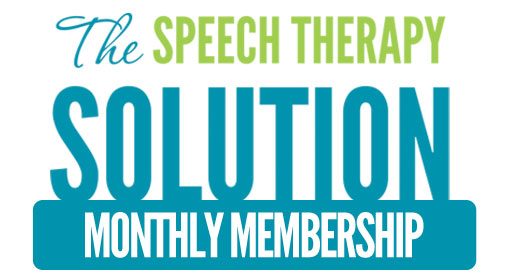 Access to the materials library and Facebook group PLUS a video library full of training videos, a monthly webinar, exclusive discounts, and you can have Carrie answer your toughest speech-language therapy questions!
Paying with a Purchase Order
We can accept purchase orders from your school!  Just send us an invoice from your school with exactly what you would like to purchase and we'll get everything taken care of.  Here's our information for the invoice:
Speech and Language Kids
2101 West Broadway
Ste. 103 #217
Columbia, MO 65203
Business Phone: (888) 982-8412
Send Invoices to: Carrie@SpeechAndLanguageKids.com
Refunds and Cancellations Policies