In this video, speech-language pathologist Carrie Clark shows you how to make 5-minute speech sessions work when you have a busy, noisy environment to work in.
Strategies for Getting Those Sessions Done Without a Ton of Transition Time:
Pull into the hallway right outside the classroom.  If too busy, bring along a tri-fold poster board and create a barrier around you.  Place a Do Not Disturb sign on the side facing the hall.  Or, for younger kids, bring along a pop-up tent!
Pull them to the back of the classroom where you can work quietly for a few minutes (explain to the teachers that this is better than the child missing 30 minutes of class to join a group).
Find empty classrooms or offices that you can use in a few different locations around the school so that you have spots you can go to that aren't as far away as your speech room.
Use the space between two sets of double doors on a doorway that isn't used much during the time of your session.
Step right outside the school at a nearby doorway and work on the ground for a few minutes.
Schedule fewer kids in each 30-min block so you have more time for transitions.
Schedule the same number of kids per 30-min block, but pull two at a time and have them do their words rapid fire.
Bring along the Maxwell Smart Cone of Silence.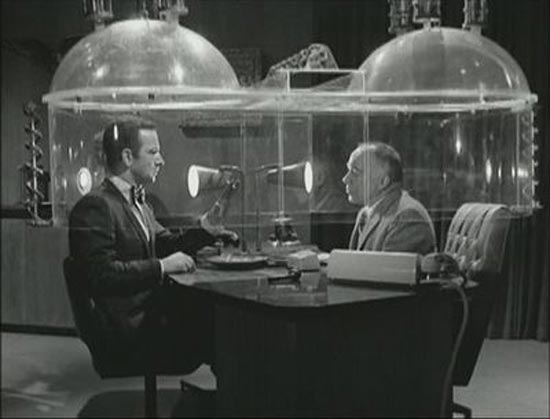 More Resources for Speech-Language Pathologists:
Looking for more therapy ideas and resources to help you provide the BEST services to your clients?  Join us in The SLP Solution, our membership program for speech-language professionals!  Inside the membership, you'll find:
Step-By-Step Guides for teaching a variety of speech/language/communication skills
Pre-Made Worksheets and Therapy Activities for hundreds of different topics
Training Videos for dealing with difficult disorders or problems
Answers to Your Questions in our exclusive SLP community
Tools and Resources to help you with your paperwork and admin tasks
Continuing Education through our monthly webinars and webinar recordings
To join us in the full SLP Solution, or to snag a free membership, click on the button below!